Belal Al Barghouth  |  12 August, 2019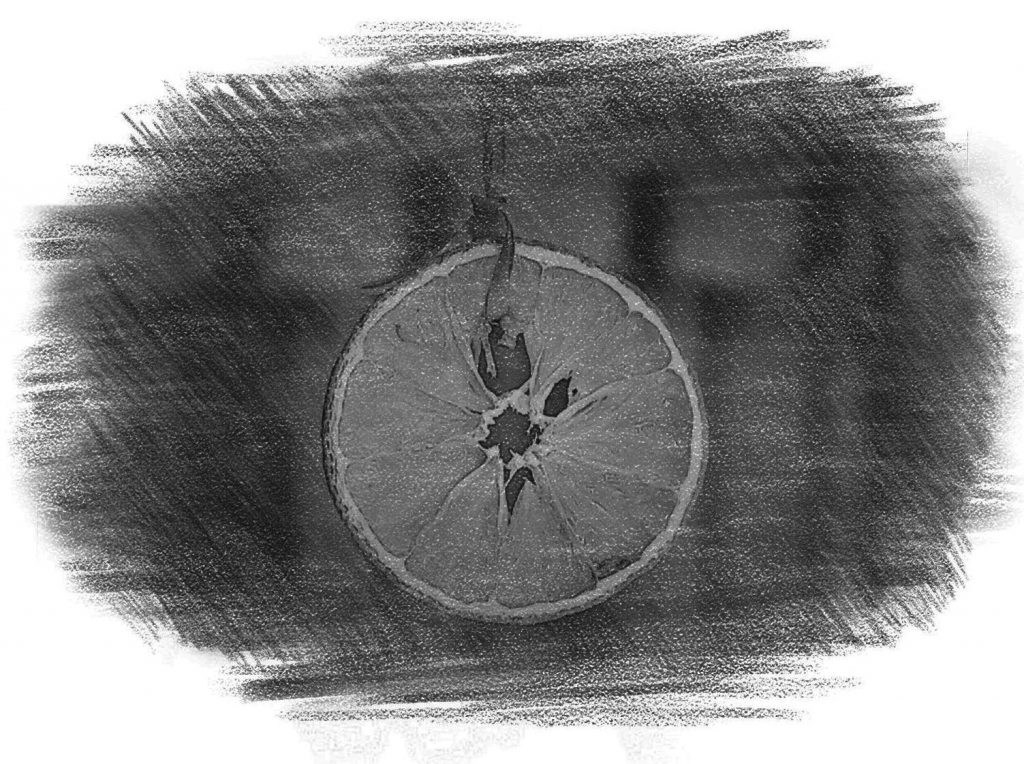 Once upon a time during the siege of the Eastern Ghouta, we bought oranges for an amount that exceeded 15 US dollars. There were three of us then. Being in a state of disbelief, we kissed the oranges and took pictures with them, before proceeding to eat.
My second memory of that day, aside from the picture, was that the oranges tasted poorly after having had fodder for lunch. Yes, this is the truth. In the twenty first century, there are half a million people who have been besieged in the Eastern Ghouta of Damascus for five years, who have reached a state of hunger compelling them to compete with whatever has remained of livestock for food.